Our Appointment System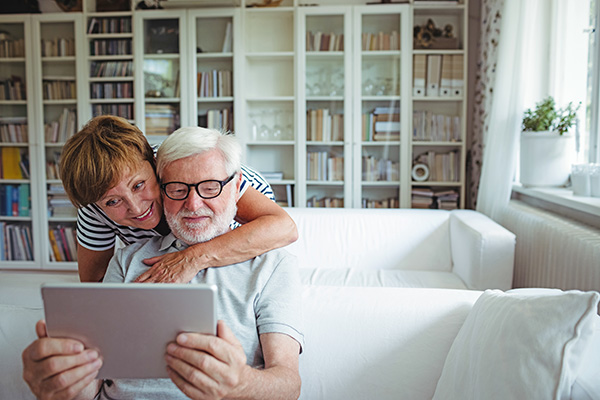 Book face-to-face or telephone appointments with your GP, nurse or clinician at a time that suits you.
Your details and information are protected by the highest standards of online
security, so all you need to worry about is what to do with the spare time you've
earnt.
Doctors' Appointments
Telephone: 01274 371380
Surgery times vary. Routine appointments are for 10 minutes duration. To ensure continuity of care try to see the same doctor for on-going problems if possible
If you need to see a doctor within 24 hours we will usually be able to do this, but you may not be able to choose a particular doctor.
You can book and cancel appointments online with SystmOnline or via the NHS App
Medical Emergencies
Please telephone the surgery on 01274 371380. Genuine medical emergencies will always be accommodated.
Telephone Advice
Call: 01274 371380
If you need to speak to a doctor or nurse for medical advice please telephone 01274 371380 during working hours or use our secure online form
If a doctor or nurse is not available we will ask you to call back (for example the doctor will not usually be able to speak to you if already consulting in surgery).
Nurse Appointments
Telephone: 01274 371380
Nurse appointments are available throughout the day, Monday to Friday. 
Text Message Reminders
You can now register to receive information by text message on your phone regarding appointments and health care. 
If you wish to register for this messaging service please fill out the consent form.
New Data Protection Regulations from May 2018 (GDPR)
Under the new data protection regulations introduced from 25th May 2018, we will continue to contact patients via text messages regarding the delivery of care if they have provided consent to do so.
If practices are sending messages about recommended treatment for the management of a specific health issue, then this is defined as providing appropriate care for patients, not marketing purposes.
If you would like ot opt out of any future contact via text messaging, then please complete the form and indicate in the marked section.
Extended Access Service
This practice is part of the extended access service which provides GP, Physiotherapy, Nurse, and Health care assistant appointments from the following locations (hubs) across Bradford:
North hub: Shipley Medical Practice, Alexandra Road, Shipley, Bradford BD18 3EG
Central hub: Picton Medical Centre, Westbourne Green Community Health Care Centre, Manningham, Bradford, BD8 8RA
South hub: The Ridge Medical Practice, Cousen Road, Bradford, BD7 3JX
As a patient registered with this practice, you have access to the following:
Weekday appointments
Evening appointments (6.30pm – 9.30pm) at any of the three hubs to see one of the following, subject to availability:
GP
Physiotherapist
Nurse
Health care assistant
Voluntary sector services
Weekend appointments
Weekend appointments are available with a GP from 10.00am - 1.00pm on Saturdays and Sundays from the central hub, subject to availability.
More information about appointments with the extended access service
The service is run by Bradford Care Alliance, which represents all GP practices in the Bradford area. Medical appointments are with GPs and other healthcare staff who work in the area; so your appointment may not be with a clinician from this practice.
To use the service we will ask for your consent to share your medical record and our reception staff will explain what this means and why it is necessary. Click here to learn more about how and why we process your information. 
Further details of the services and location maps are available here.